If you are interested in decorating or redecorating your home but don't have a lot of cash, fear not! There are fantastic and cheap DIY home decor ideas that you can begin implementing today. With a bit of creativity and research, you can have a fabulous looking home without breaking the bank!
Although inexpensive, decorating will still cost some money. Figure out a budget so that you will be able to spend it on the most appropriate items. In addition to pieces that you might want to redecorate, you will also need to allow for tools and supplies. Proper planning will let you make the most of everything on your list.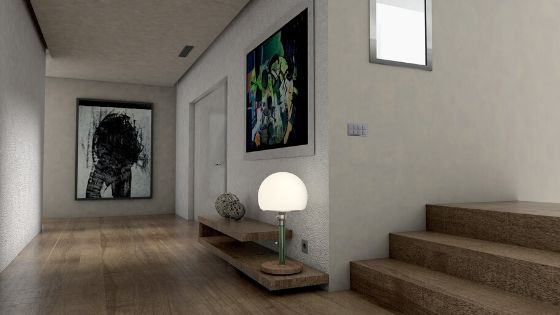 Even though you are looking for cheap ideas, you don't have to make your home look like it belongs to a pauper. You can create a rustic theme, elegant designs or anything in between and make it look like a million bucks! Once you know your budget, you should start figuring out the theme for each room in your home.
Start with one room, rather than buying items that don't connect together. If you only add a piece or two to each room, the entire home will appear incomplete. By focusing on one room at a time, you can have a completed living room or kitchen for entertainment in no time!
You can get theme ideas from the interests and enjoyment of those in your household. For instance, if you enjoy science fiction, you might want to have a room that reflects that. On the other hand, perhaps you prefer something more old fashioned. Make sure that you consider how the room fits into the overall home.
For instance, if you have a lot of floral-inspired decor but your kids want a futuristic room, you can paint some space age plants on their wall around the doorway. This type of design addition will not take much effort if you use stencils found from thrift stores and paint left over from other projects.
While second-hand shops are a great place to search for hidden decorating treasures, they are not your only option. You can check for yard sales and estate sales in your community and peruse the items with your imagination activated. Think not just about how the items look but how you can transform them into cheap DIY home decor pieces.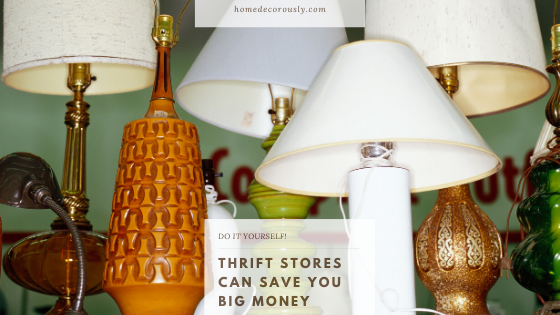 Used items on the internet and discount stores are also worth checking out for inexpensive items. Take the time to look at images of home decor in your themes to see what types of projects others have done to make their homes look great.
No matter what your budget and style interests, you can create a great environment to come home to at the end of the day. By taking the time to plan out your new decor and using your creative spirit, you can remake each room in your home. Have fun at each step of the process and you are sure to appreciate the results!